We work in 12 provinces in Spain through 10 social action programs that offer attention to over 40,000 people per year. In addition, our programs on cooperation for development and fair trade provide direct or indirect support to more than 100,000 people in 3 countries in Latin America.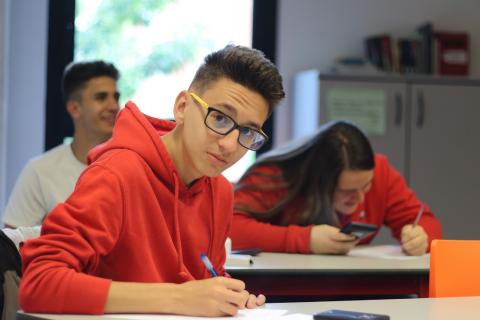 We facilitate the completion of the education cycle for girls, boys and teenagers so that they will have better opportunities in the future.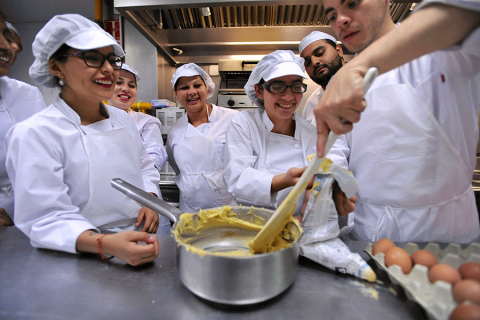 We offer training opportunities to young people so they can improve the skills needed to find a job.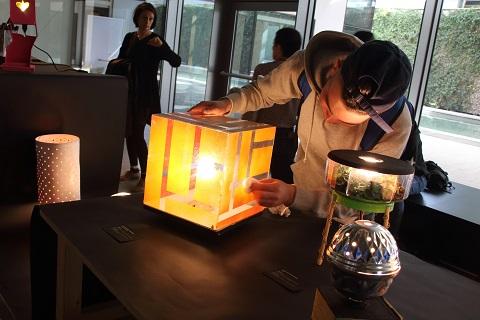 We accompany children and youth under or out of guardianship on their path towards building an autonomous and independent life.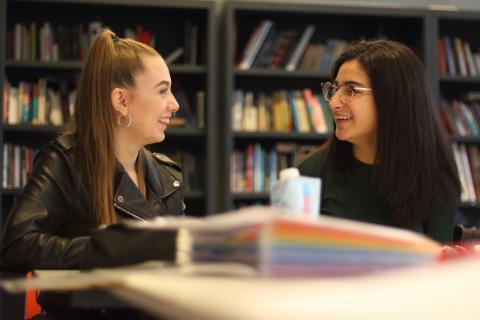 We promote a commitment of solidarity among young people to foster their critical thinking and social activism.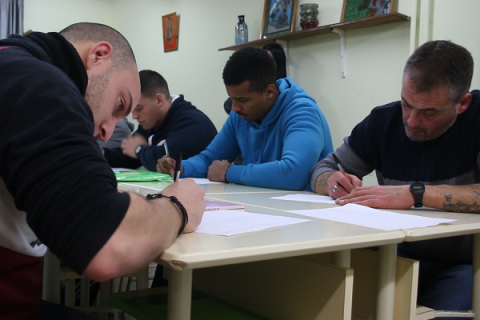 We work to prevent substance or behavioral addictions and offer individualized support in recovery and reintegration processes.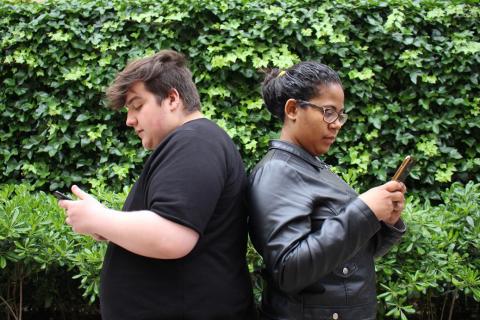 We use the digital environment as a means to educate young people about healthy uses of technology and reduce harmful IT usage.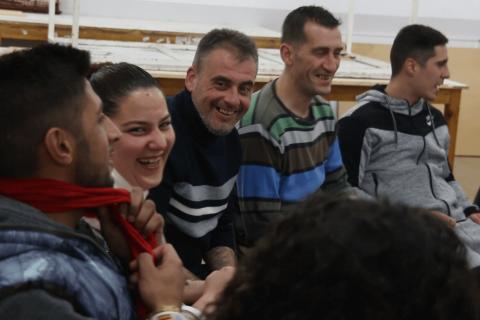 We offer support to people who are or have been in prison, so that they can achieve real reintegration.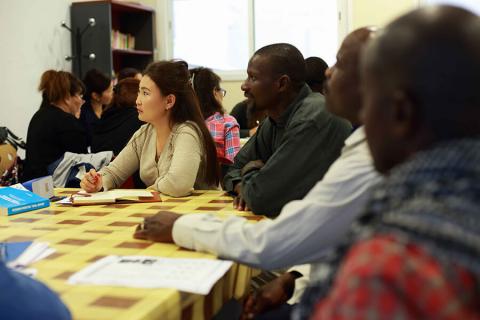 We want to build an inclusive society where all people have the same rights and obligations.
International programs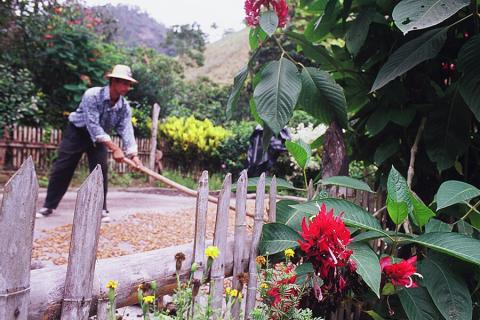 We support projects that prioritize support for children and women in Latin America. We also engage the Spanish population in awareness-raising activities.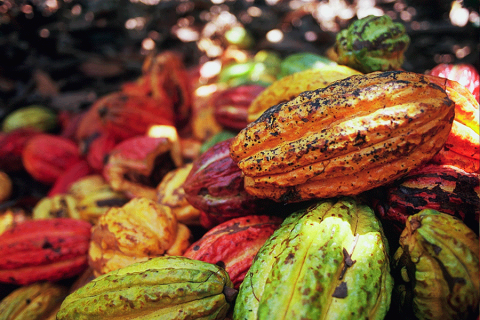 Fair Trade offers producers the opportunity to access global markets under fairer and more equitable rules, both in terms of labor and consumer ethics, and enables sustainable development.