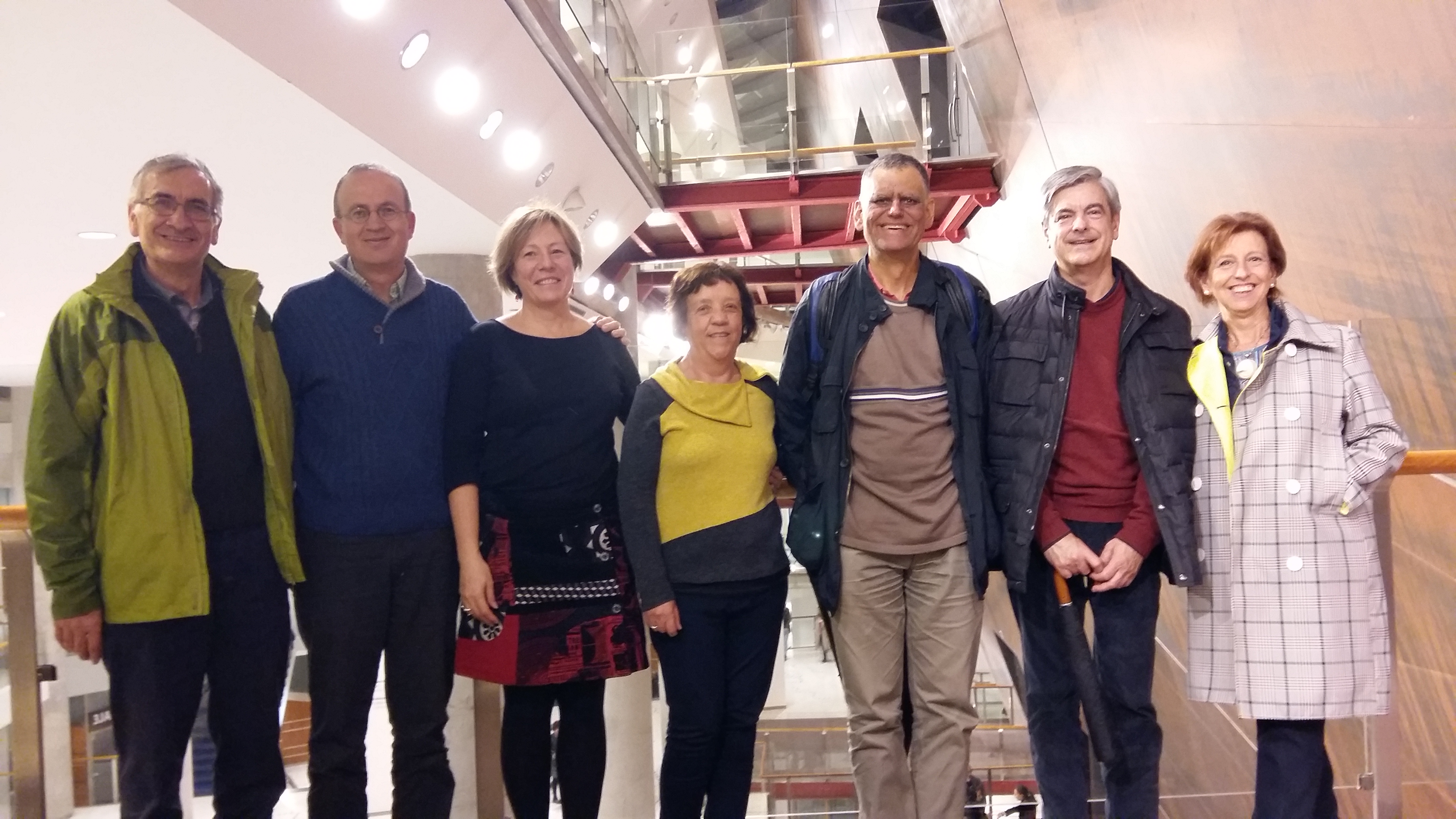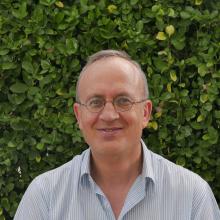 FERMÍN MARRODAN GOÑI
PRESIDENT
Navarra (1955). Masters in Industry. Degree in Theology. First-hand experience of ethnic minorities (Pamplona, 1973-89). In Montevideo (Uruguay), teaching and university volunteer coordination experience with children / families in exclusion (1992-2001). In Santiago de Chile, encouraging undergraduates with various initiatives in urban and rural populations (since 2001). Adsis Co-Operation Co-Ordinator in the Cono Sur region (Chile, Uruguay, Argentina).
Board Member since 2001. President of the Board since 2013..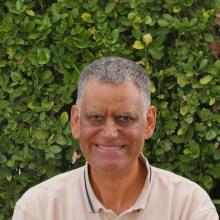 LUZIO URIARTE GONZÁLEZ
VICE-PRESIDENT
Bilbao (1958). Degree in Sociology and a doctorate in Theology. He worked as a teacher in secondary education (Bilbao, 1982-87; Vitoria-Gasteiz, 1987-1990) with students from many different backgrounds. University professor and researcher first in the Temuco Catholic University (1990-2006), and currently at the University of Duesto (since 2006). His research and publication areas are related to the world of young people, cultural and religious diversity. He has also participated in various socio-cultural activities and youth training in the areas he has lived in.
Board member and vice-president since 2013.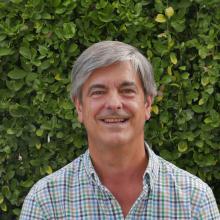 JOSÉ Mª ZELAIA GOROSTIZA
CHAIR
Bizkaia (1957). Degree in Economic and Business Science. Bank clerk (1972-82). Experience in organising social community work in neighbourhoods and youth clubs as well as volunteer experiences with young people in Bilbao (1972-82) and Donostia (1982-88). Professor of Professional Training in public centres (1983-89), currently on unpaid leave. Director of the Adsis Associations Federation (1990-96). Director of the Adsis Association (since 1997).
Board member from 1996 to October 2007, and again from 2009.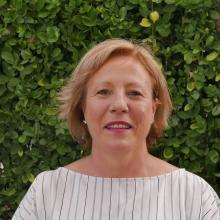 MIREN JOSUNE IZKARA HERREROS
CHAIR
Bizkaia (1963). Bizkaia (1963). Accounts Administrator. Works in the Committee for Remedial Education in the Historic Territory of Bizkaia. Experience of project management. She has also worked in bidding and employment. Volunteer with drug treatment programmes in Cáritas and with prisoners in Bestalde via Adsis Foundation.
Board member since December 2013..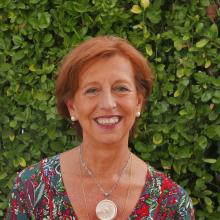 Mª VICTORIA MENDIA LASA
CHAIR
Bilbao (1958). She has a degree in Economic and Business Sciences from the Commercial University of Deusto. She is a Chartered Accountant and Member of the ROAC (Official Register of Accounts Auditors). 30 years of professional activity in the Auditing sector (1980-2010), with special dedication to the Financial Sector. Partner of the PricewaterhouseCoopers Firm for 15 years (1995-2010). Since 2012, she has been a member of the Board of Directors of Kutxabank, in which she currently chairs the Audit and Regulatory Compliance Committee, which belongs to the Risk Control Committee, and she is a Coordinating Director. Member of the Board of Directors (Treasurer) of the Bilbao Association of Friends of the Opera (ABAO), a private non-profit association dedicated to organizing the Bilbao opera season.
Member of the Board of Trustees since September 2016.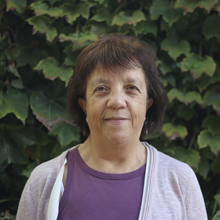 LOURDES DUEÑAS LATORRE
CHAIR
Barcelona (1960). Chemical Industrial Master. Social Worker from the UB (University of Barcelona). She has worked in the Department of Justice of the Generalitat de Catalunya as a labor inserter (1993-1998) and as a social worker for the Criminal Technical Advisory Team (1998-2003). She has experience as a social educator and coordinator of volunteer projects for different social entities in Rome (Italy) (2004-2006). ASL Social Worker (Azienda Sanitaria Locale de ROMA) (2007). She works at the Center d'Iniciatives per a la Reinserció (CIRE) of the Departament de Justícia de la Generalitat de Catalunya as Coordinator of the Reincorpora de Catalunya Program since 2009.
Member of the Board of Trustees since September 17, 2019.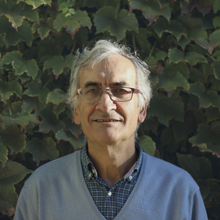 DANIEL JUAN GARCÍA
CHAIR
Bustillo del Páramo (León) (1953). Teacher of First Education and Degree in Philosophy and Educational Sciences, specialty in School and Professional Orientation from the University of Barcelona (1991). Professor of Basic General Education in different private and public schools (1973-2000). Head of studies at the Escuela del Mar in Barcelona (1993-2000). Pedagogical coordinator of Fundación Adsis in Barcelona (2000-2004). Director of Fundación Adsis' Carmel Center, in Barcelona (2004-2018).
Member of the Board of Trustees since September 17, 2019.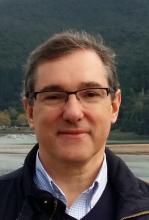 JUAN CARLOS MELGAR CUESTA
SECRETARY. NOT ON THE BOARD.
Industrial Engineer, specializing in Electricity (UPV/EHU). Management Function of NGOs (ESADE). Leadership and Social Innovation (ESADE). Higher Diploma in University Teaching (PUCE). Director of the Professional Initiation Center in Vitoria-Gasteiz. Manager of the Occupational Training Consortium, (Basque Government and Vitoria City Council). Pro Rector of the Catholic University of Ecuador, Esmeraldas Campus.
Carlos was Fundación Adsis' General Director from 2008 to 2018. He currently holds the position of Good Governance and Digital Transformation Director, and is secretary of the Board of Trustees, but not a Trustee.