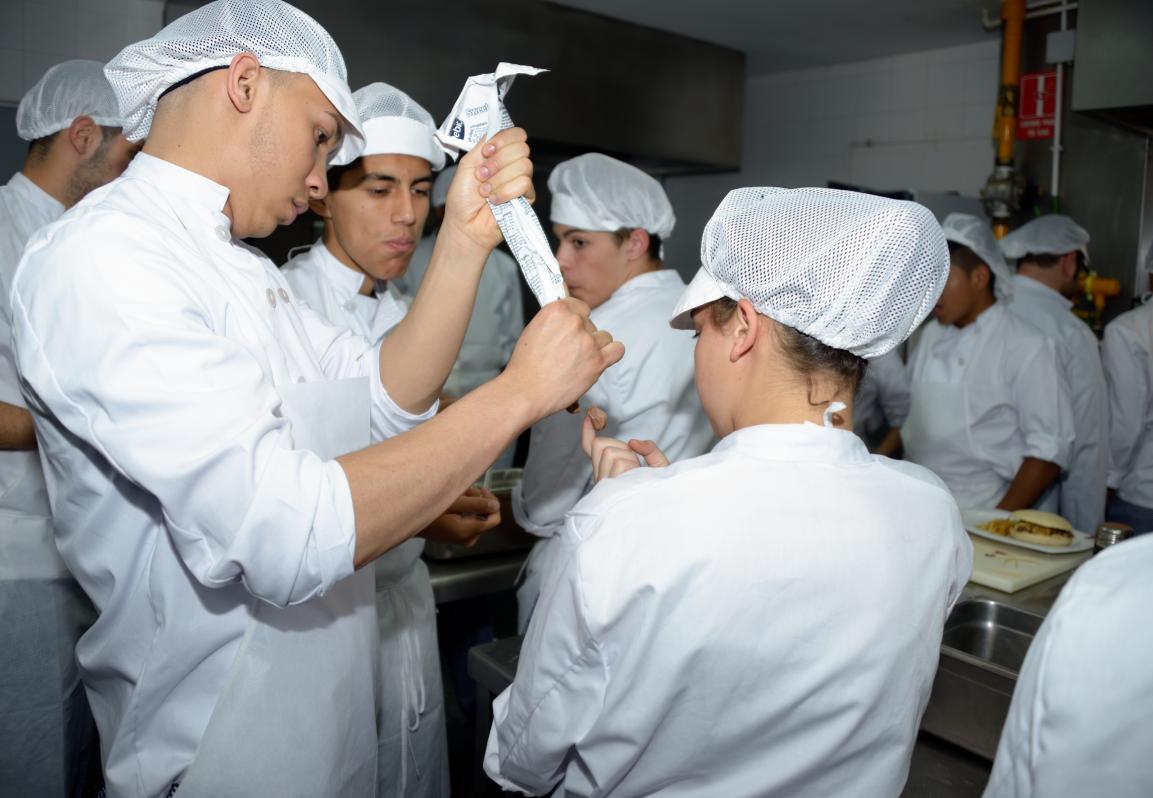 Fundación Adsis is one of the organizations awarded with Cepsa Foundation's Social Value Awards in the Canary Islands, in 2016. With this award we will launch the "Fusiona-Restauración" project, which will provide a group of unemployed young people with a training in restoration specific for the hospitality and tourism sector.
In addition to Adsis Foundation, the winners of this edition have been the Association of Mental Health ATELSAM, the AFES Mental Health entity, the Hemophilia Association in the Province of Santa Cruz de Tenerife (AHETE), the Association of Deafblind People of Spain (ASOCIDE) Canarias), and the Canary Oliver Mayor Foundation against Cystic Fibrosis.
Among the six entities that have won, 50,000 euros will be distributed.