We are a team of people committed to building a fairer society. Thanks to the professionalism and dedication of those who make up Fundación Adsis, we can offer comprehensive support to people so that they can achieve their goals.
During 2021, we had an average of 420 people hired each month, of which 69% were women and 31% men.
If you want to know more about how we organize ourselves and get to know our internal structure, you can consult it here.
General Management Team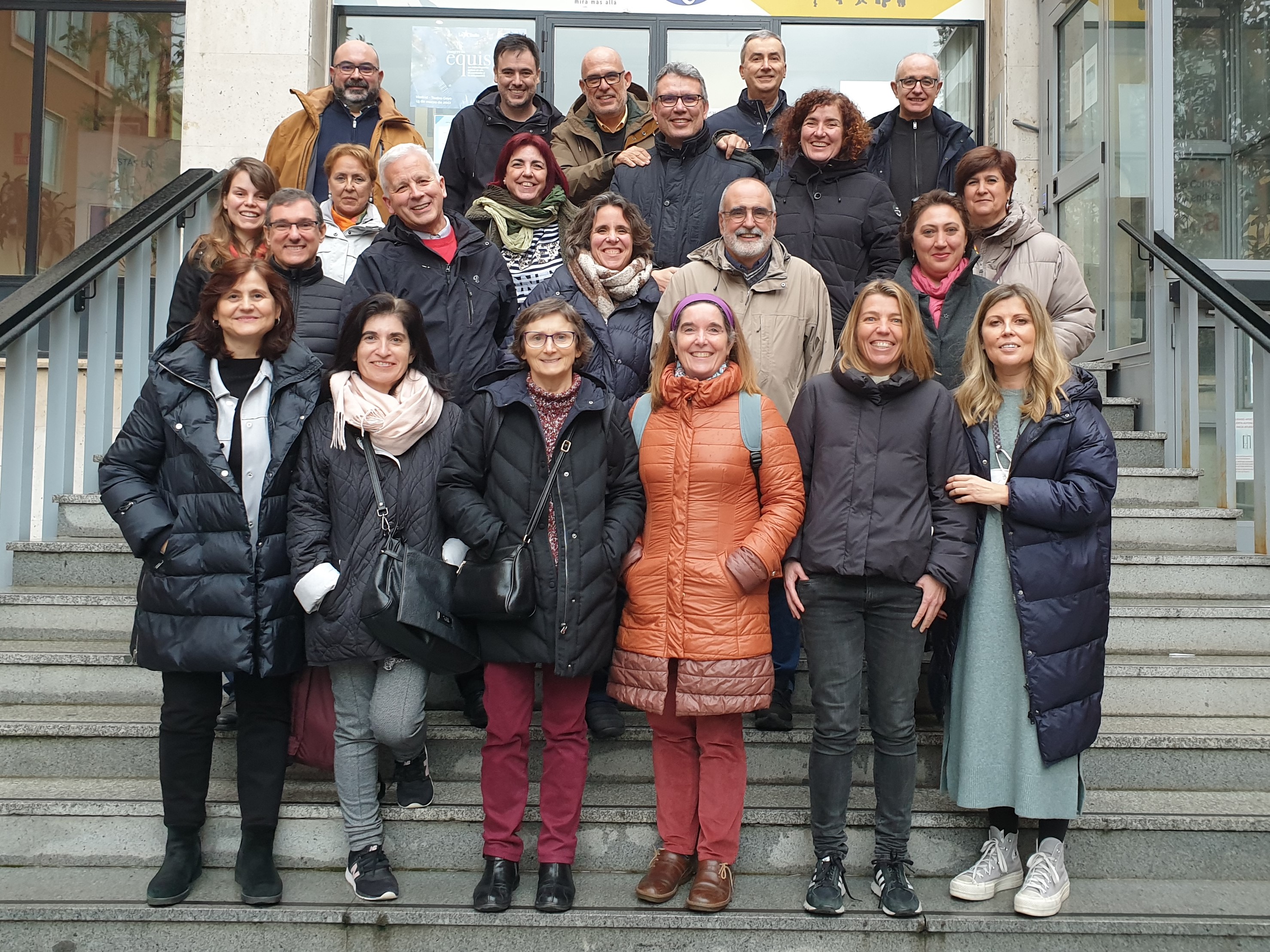 Dirección General: Antonio Godoy
Administración y Finanzas: Javier Turreira
Buen Gobierno y Transformación Digital: Juan Carlos Melgar (Secretario del Patronato. No patrono)
Comunicación y Captación de Fondos: Ariana Paz
Coordinación de programas de Acción social: Jesús García
Desarrollo de Personas: Iñaki Gómez Alonso
Educación en Valores: Gerardo Mendoza
Cooperación al Desarrollo: Sofía San Millán
Comercio Justo- EquiMercado: Jordi Serena
Araba: Juncal Yubero
Asturias: María Pinto
Barcelona: María Iglesias
Bizkaia: Juan Lekunberri
Gipuzkoa: Isabel Vaquero
Las Palmas: Esther Gálvez
Madrid: Marisa Torrescassana
Navarra: Gilberto Padrón
Salamanca: Gema López
Valencia: Juan Carlos Jiménez
Valladolid: Luisa González
Zaragoza: Felipe Soret
---