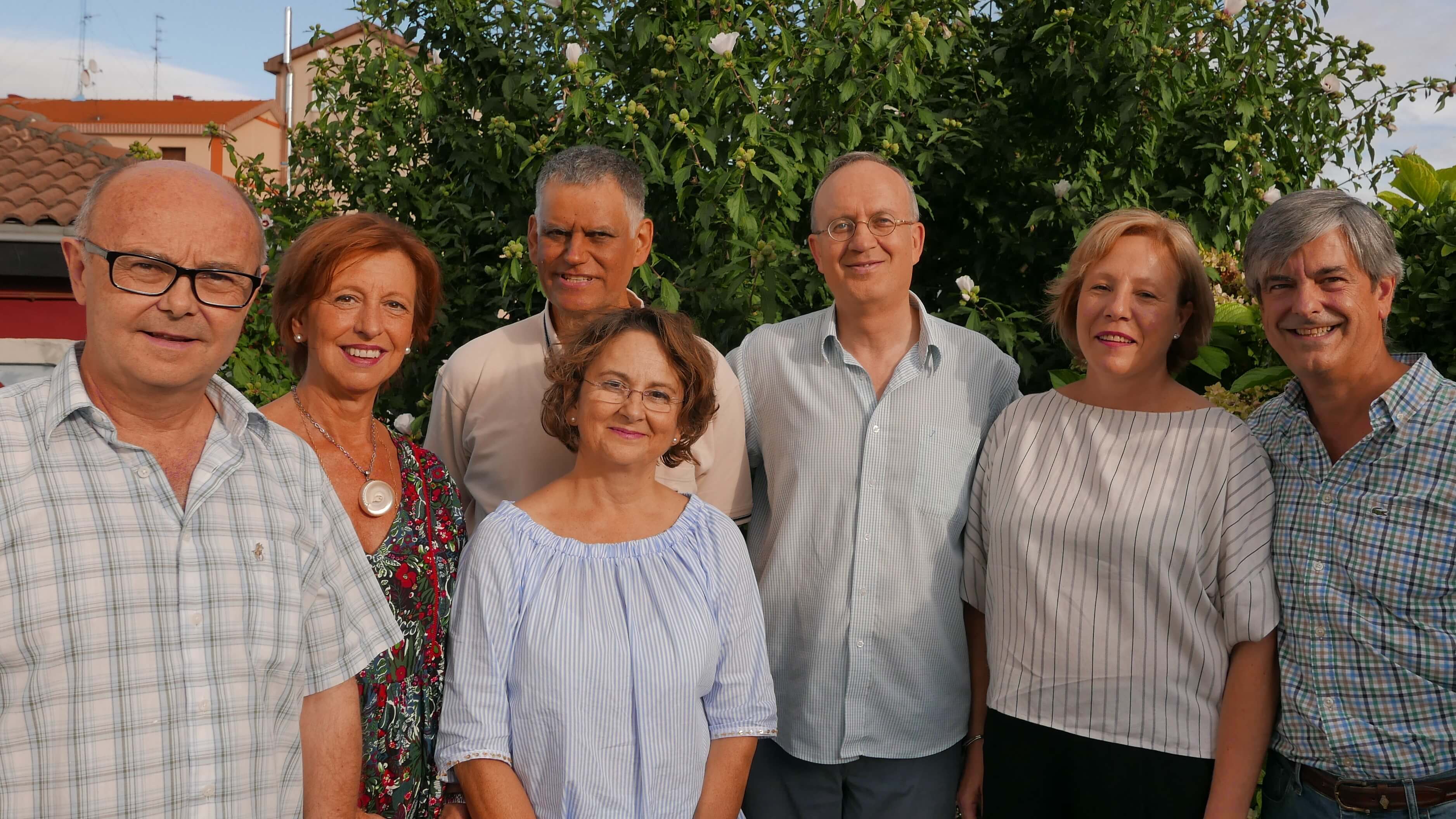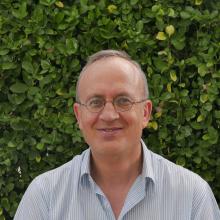 FERMÍN MARRODAN GOÑI
PRESIDENT
Navarra (1955). Masters in Industry. Degree in Theology. First-hand experience of ethnic minorities (Pamplona, 1973-89). In Montevideo (Uruguay), teaching and university volunteer coordination experience with children / families in exclusion (1992-2001). In Santiago de Chile, encouraging undergraduates with various initiatives in urban and rural populations (since 2001). Adsis Co-Operation Co-Ordinator in the Cono Sur region (Chile, Uruguay, Argentina)..
Board Member since 2001. President of the Board since 2013..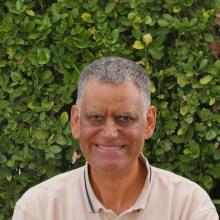 LUZIO URIARTE GONZÁLEZ
VICE-PRESIDENT
Bilbao (1958). Degree in Sociology and a doctorate in Theology. He worked as a teacher in secondary education (Bilbao, 1982-87; Vitoria-Gasteiz, 1987-1990) with students from many different backgrounds. University professor and researcher first in the Temuco Catholic University (1990-2006), and currently at the University of Duesto (since 2006). His research and publication areas are related to the world of young people, cultural and religious diversity. He has also participated in various socio-cultural activities and youth training in the areas he has lived in.
Board member and vice-president since 2013.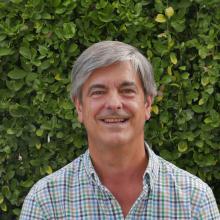 JOSÉ Mª ZELAIA GOROSTIZA
CHAIR
Bizkaia (1957). Degree in Economic and Business Science. Bank clerk (1972-82). Experience in organising social community work in neighbourhoods and youth clubs as well as volunteer experiences with young people in Bilbao (1972-82) and Donostia (1982-88). Professor of Professional Training in public centres (1983-89), currently on unpaid leave. Director of the Adsis Associations Federation (1990-96). Director of the Adsis Association (since 1997).
Board member from 1996 to October 2007, and again from 2009.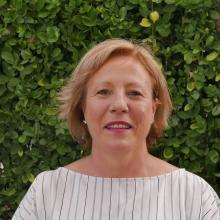 MIREN JOSUNE IZKARA HERREROS
CHAIR
Bizkaia (1963). Bizkaia (1963). Accounts Administrator. Works in the Committee for Remedial Education in the Historic Territory of Bizkaia. Experience of project management. She has also worked in bidding and employment. Volunteer with drug treatment programmes in Cáritas and with prisoners in Bestalde via Adsis Foundation.
Board member since December 2013..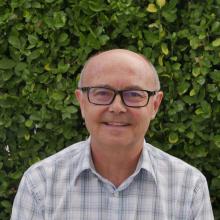 CARLOS JARQUE MATEO
CHAIR
Valencia (1961). Degree in Education, specialising in Special Education. Professor of Special Education, with coordination duties, in Auxilia (1985-91). Senior Charity Technician (1991-2003). Degree in Theology.
Board member since 2013..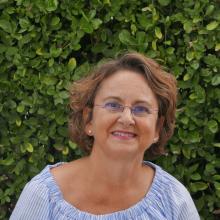 Mª TERESA ALVAREZ AGUAYO
CHAIR
Bilbao (1962). Primary school teacher. Social educator (2005). Leader and Social Educator of the Socio-Educative Intervention Team (EISE in Spanish acronym, 1994-2012). Social worker (1991-93). She has been involved in the design and leadership of group intervention projects (1994-96), as well as investigation and publications related to group intervention work with single mothers. .
Chair of the board since 2014.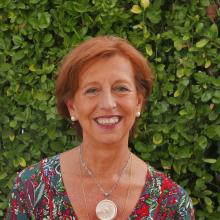 Mª VICTORIA MENDIA LASA
CHAIR
Bilbao (1958). Licenciada en Ciencias Económicas y Empresariales por la Universidad Comercial de Deusto. Censor Jurado de Cuentas y Miembro del ROAC (Registro Oficial de Auditores de Cuentas). 30 años de actividad profesional en el sector de la Auditoría de Cuentas (1980-2010), con especial dedicación al Sector Financiero. Socia de la Firma PricewaterhouseCoopers durante 15 años (1995-2010). Desde 2012, miembro del Consejo de Administración de Kutxabank, en el que actualmente preside la Comisión de Auditoría y Cumplimiento Normativo, que pertenece a la Comisión de Control del Riesgo, y es Consejera Coordinadora. Miembro de la Junta Directiva (Tesorera) de la Asociación Bilbaína de Amigos de la Ópera (ABAO), asociación privada sin ánimo de lucro dedicada a organizar la temporada de ópera de Bilbao.
Miembro del Patronato desde septiembre del 2016.