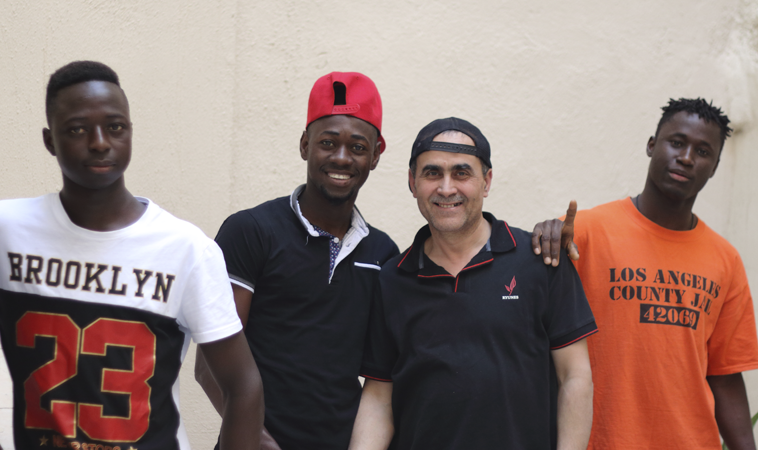 Fundación Adsis wins a second prize in the 'V Solidarity Awards' Rastreator
02/07/2020
The

Baroké project

is the initiative recognized in the 'Refugees' category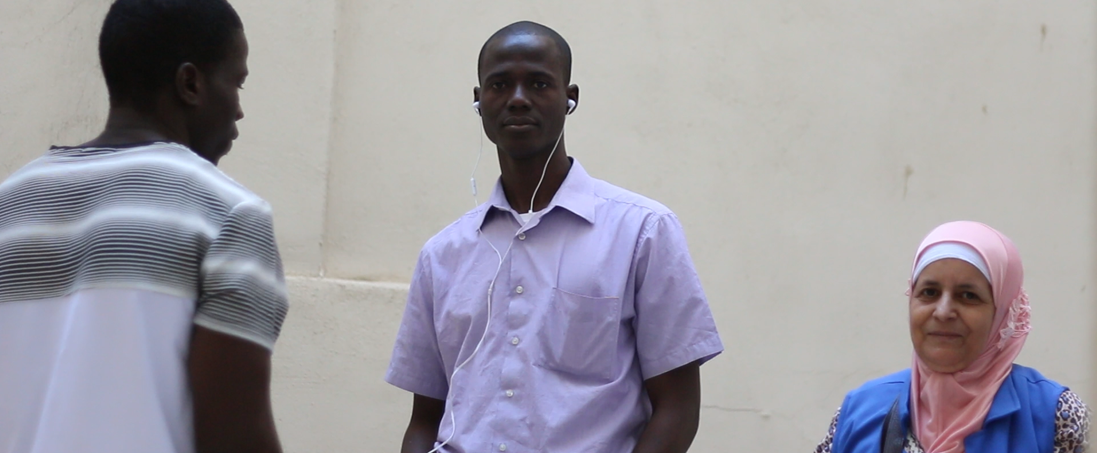 Rastreator, the comparison website for invoice savings, has delivered its 'V Solidarity Awards' to recognize the work of non-profit organizations in Spain. These awards are intended to promote, support and disseminate the ideas and projects of a solidarity nature of the entities that have incorporated solidarity vocation activities into their philosophy of life and that stand out in their work for change and social evolution. p>
The awards, with an economic endowment of more than 20,000 euros, have awarded amounts of between 5,000 and 2,500 euros to solidarity projects promoted by NGOs, foundations or non-profit organizations & nbsp; in fields related to the health, refugees and the environment .
Fundación Adsis strong > has been one of the awarded entities, receiving a second prize in the category 'Refugees' by the Baroké project , which takes place at Madrid as an initiative that supports immigrants and / or refugees with reception and accompaniment, facilitating their access to training to achieve their social inclusion.
According to Patricia Redonet Asenjo, head of CSR at Rastreator, " the call for this edition has had the particularity of coinciding with the COVID-19 pandemic, which has been a sign of the great solidarity and desire that citizens have to help in complicated situations like the one we have experienced. We are really happy with the great reception that the awards have had again since despite the circumstances, there have been even more applications than in the last edition. These awards are very important for Rastreator, as it is a way of being able to support projects that improve the integration and quality of life of people at risk of exclusion, as well as projects that seek to care for the habitat and protect biodiversity and ecosystems. We are sure that all the projects that have been presented this year are excellent examples of the solidarity that exists in our country ".
The foundations awarded in this V edition of the Awards have been:
The jury has also awarded four second prize to:
And a special award to Cottolengo del Padre Alegre that welcomes elderly people without resources.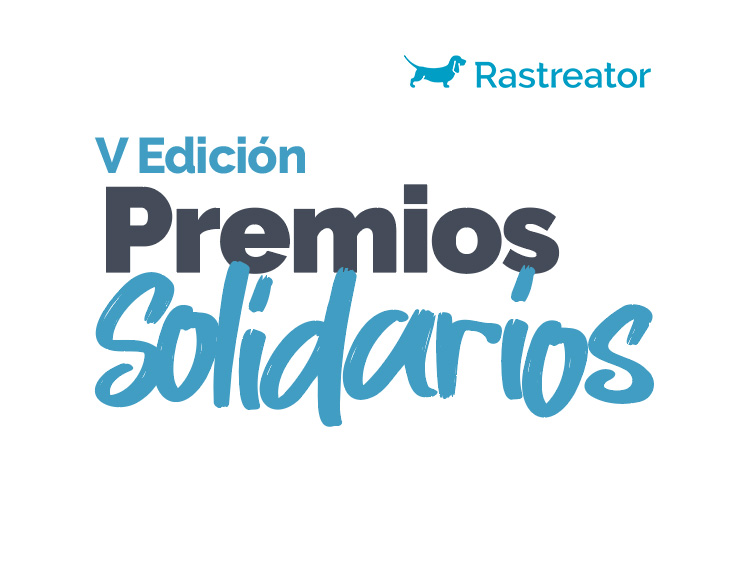 Get to know our award-winning project