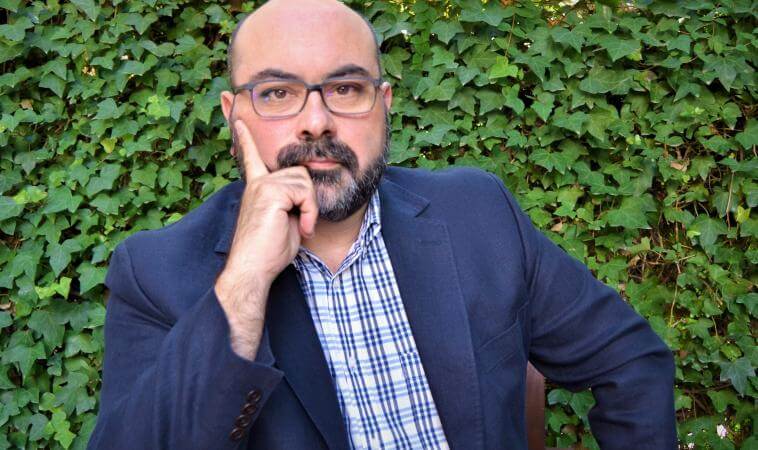 Fundación Adsis appoints new General Director
02/10/2018
In 2017 Fundación Adsis presented a Strategic Plan that, based on the Foundation's Mission and Values, defines strategic lines to face a period of changes and future challenges. Part of these changes are related to the relay processes of key positions in the foundation's headquarters, services and programs.
After a time of analysis, the succession process was initiated in the General Direction by appointing a Deputy Director and future General Director and establishing a temporary period for the definitive change, a term that is now considered complete.
Fundación Adsis' Board wants to thank the years of dedication of Carlos Melgar, who now leaves the functions of General Director but will continue to offer full collaboration and support to his successor in these months of transition. The board also welcomes Antonio Godoy, who is commissioned to be the new General Director and takes on this challenge with great enthusiasm and a willingness to continue promoting the fulfillment of the Mission of the Foundation.
Fundación Adsis' Board continues taking steps to respond to the challenges of transparency and good governance of our organization, focusing on boosting volunteering inside the organization, promoting innovation in our projects and an increase in partnerships. Our goal is to reach 2019 as a strengthened and innovative organization that provides effective responses to the needs and the potential of all people we work with.