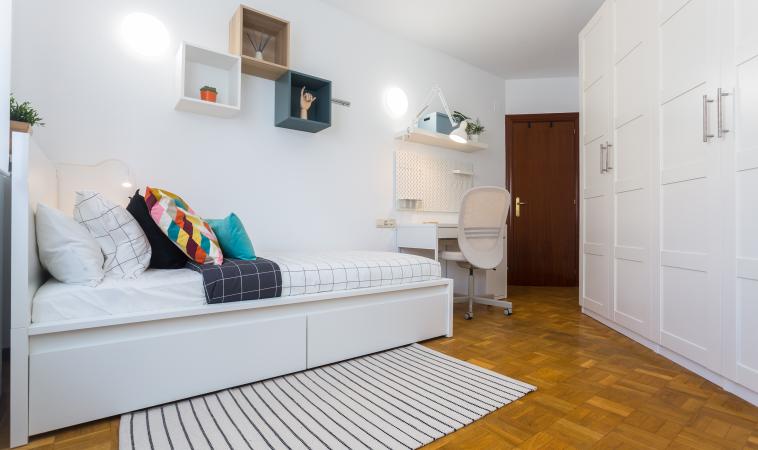 Fundación Adsis and IKEA collaborate to create homes for the most vulnerable youth in Navarra
27/10/2021
The health crisis caused by Covid19 has had a huge impact on the lives of young people, especially those of the most vulnerable, exacerbating inequalities, increasing the difficulties they have to face in their adult lives and opening up more the existing gap. Aware of this reality and as part of the company's purpose to promote equal opportunities, IKEA Pamplona has reached a collaboration agreement with Fundación Santa Lucía - Adsis to help create real homes for young people in vulnerable situations.
With a budget of 15,000 euros for donating furniture, fitting out rooms and preparing decoration projects, this collaboration has transformed two of the flats managed by Fundación Santa Lucía - Adsis in Pamplona aimed at providing a housing alternative for vulnerable young people. and at risk.
Solutions adapted to every need
In the first home lives a young family with a toddler, who are at risk and temporarily need a residential resource. To help them rebuild their lives, the apartment has been conditioned to create a more welcoming space, increasing its storage capacity and including solutions for the youngest of the house.
The second home is an apartment designed for the transition to adult life, shared by three young people between 18 and 21, in which all the rooms of the house have been improved to make it more welcoming and organized.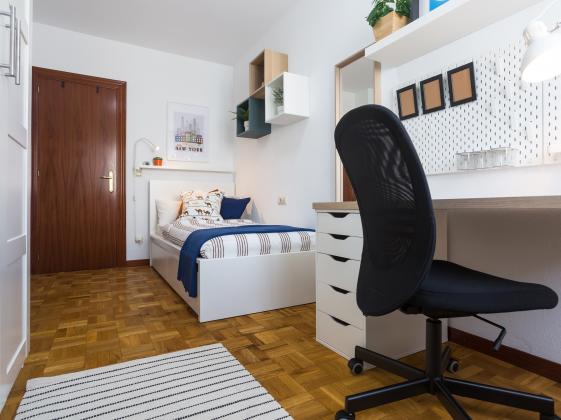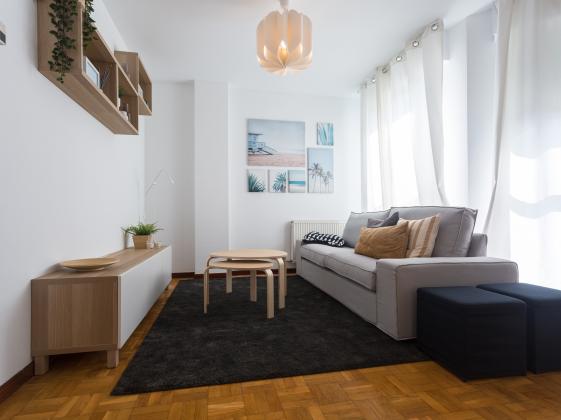 The profile of the young people who participate in this program of Fundación Santa Lucía - Adsis is that of young people between 18 and 23 years old who, for various reasons and family or economic circumstances, have had to leave the family home and are alone in this moment of transition to adult life.