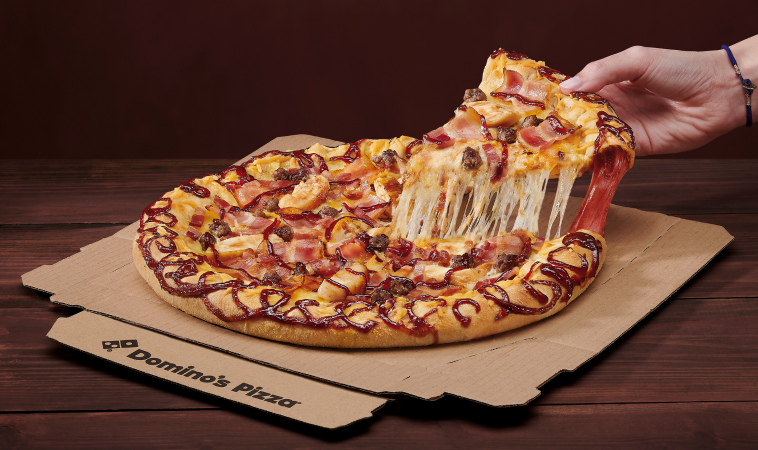 Domino's Pizza joins Fundación Adsis to support vulnerable people in Madrid
17/03/2022
Fundación Adsis will receive the proceeds from the opening day of the new Domino's Pizza store in the Villaverde, Madrid, which will take place next Tuesday, March 22, at Calle San Jenaro, 1.
This donation is the result of collaboration between both organizations and is part of the social responsibility policy promoted by Domino's, specifically in the "Domino's collaborates" program, which supports local organizations in the municipalities where the brand is established.
This commitment to help improve the lives of people in the neighborhoods and cities where the pizza delivery brand is installed will contribute to the support of the programs that are developed by the Adsis Foundation in Madrid and that in 2020 allowed accompanying 1,096 people.