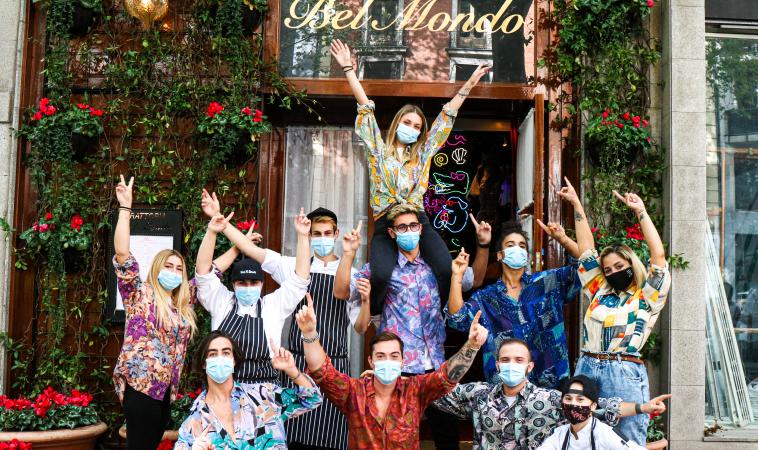 Alliance with Bel Mondo restaurant from Big Mamma Group
20/11/2020
With effort and desire, the purposes are achieved. And if not, ask Juan Diego, a young participant in the training courses that Fundación Adsis offers in Madrid. "I found out about Fundación Adsis through a worker from the unemployment office, who registered me at the employment office. I was looking to do a free course, because I did not have any income. Nothing. She gave me a list of courses carried out by the foundation, and I signed up for the food handling course, "explains Juan Diego.
At that time, he took the course and little did he expect to be part of the staff of one of the most promising restaurants to open in the city. "The educator contacted me because there was a job offer. She called me and asked if she could send my resume to the company. I, of course, said yes. A few days later they called me for an interview. I went and it was a group interview, where they asked us a series of questions, they described the job, they talked about the conditions ... We had almost a month of preparation, while the restaurant was inaugurated. They taught us, they trained us in the restaurant… to start the opening ", says Juan Diego.
This is the new Bel Mondo restaurant, a spectacular trattoria from the Big Mamma group, which is committed to Italian cuisine with this new space of almost 1000 m2 in Madrid. Marble tables, crystal lamps, living rooms decorated with details that evoke beautiful Italy, and a kitchen led by chef Ciro Cristiano. Not even the pandemic has stopped the illusion of the group's two young French ideologues, Tigrane Seydoux and Victor Lugge, for betting, with professionalism and a lot of preparation, on this new challenge in Spain.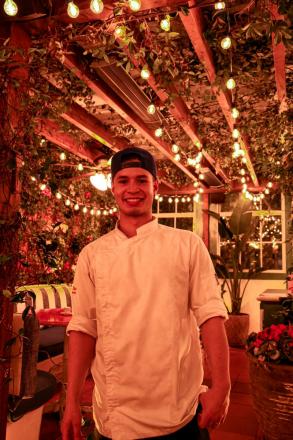 As if that were not enough, Bel Mondo wants to go beyond the kitchen. For this reason, during this year the will invite all their clientele to donate €1. This donation will go to Fundación Adsis, in support of young people from the training and employment program in Madrid. In addition, the young people will have inspiring talks and workshops by the professionals of this catering group, such as the business coaching session already offered by the general manager Guillaume Nivet and the operations project manager Alban De Stoppani to the group that is being formed as dining room monitors. Bel Mondo will also offer visits to their kitchens for young people to gain knowledge with their live experience. Surely in this beautiful synergy, other young people coincide with Juan Diego, who has already been hired by Bel Mondo and hopes "to be with them for many years."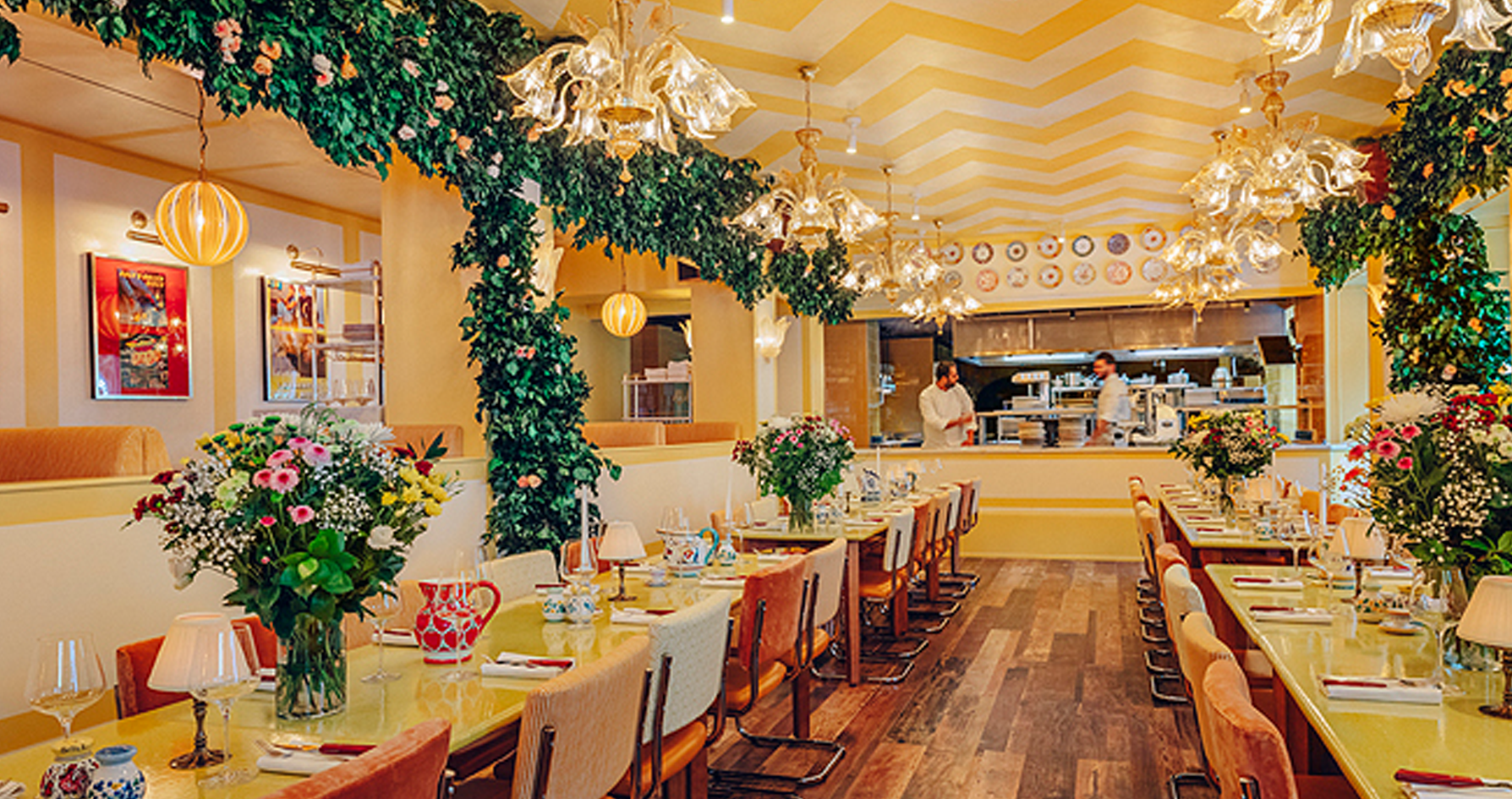 ---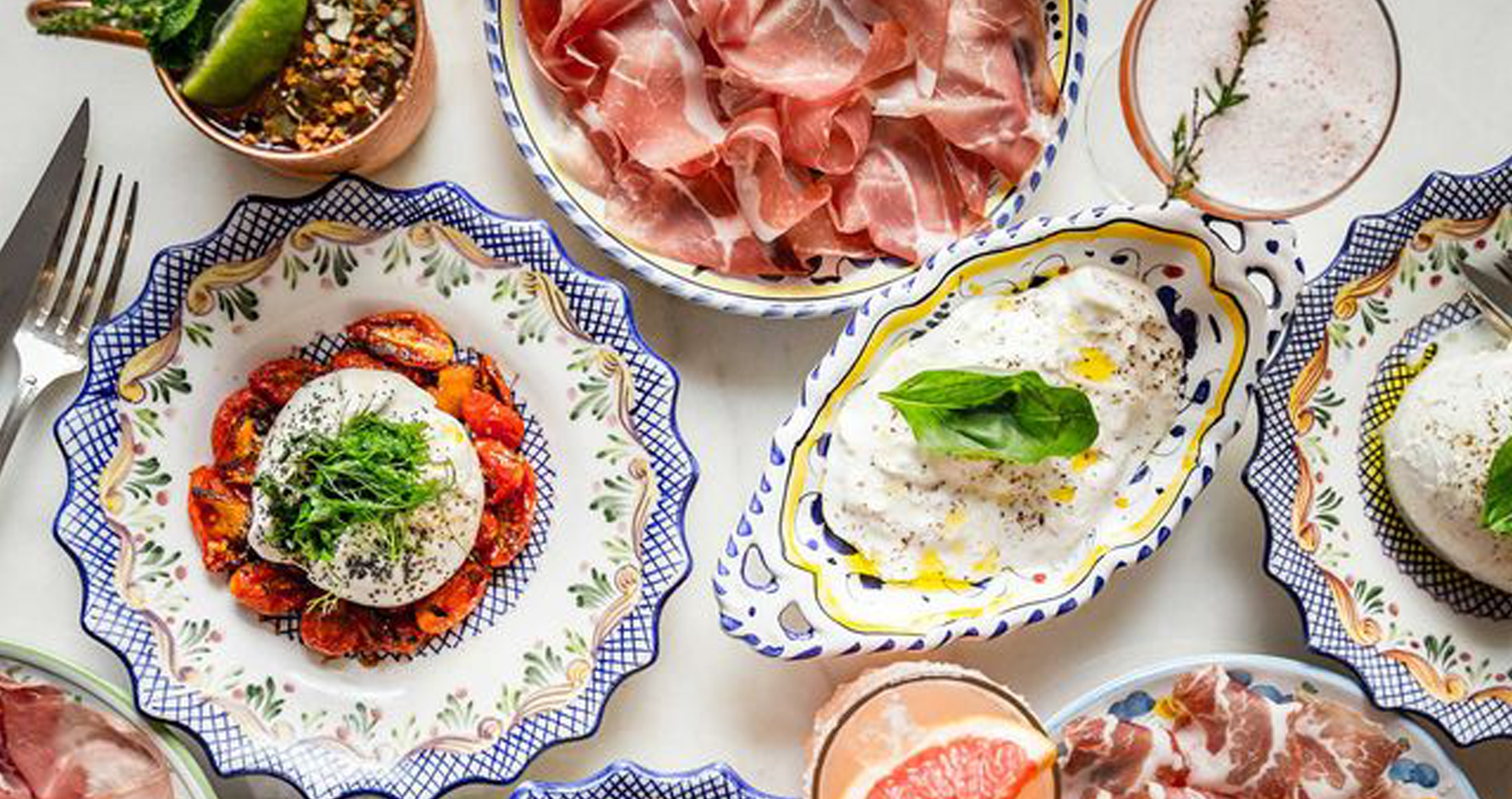 ---
"I'm working as a kitchen assistant in 3r, known as an office dishwasher. The functions that I perform are: washing the dishes, keeping everything clean, always collaborating with everyone. I like everything to be fine, I like to help, I don't like to be still. In addition, from the first minute they interviewed us, they told us that it was possible to grow and I know that I will get to have a higher position and that I will give my best. I always give it. I love my work, it fascinates me. I am very grateful, both to Fundación Adsis training teams and to Big Mamma", shares Juan Diego. Surely with his perseverance and motivation, a long and enriching journey awaits him with a restaurant that values and believes in his skills.