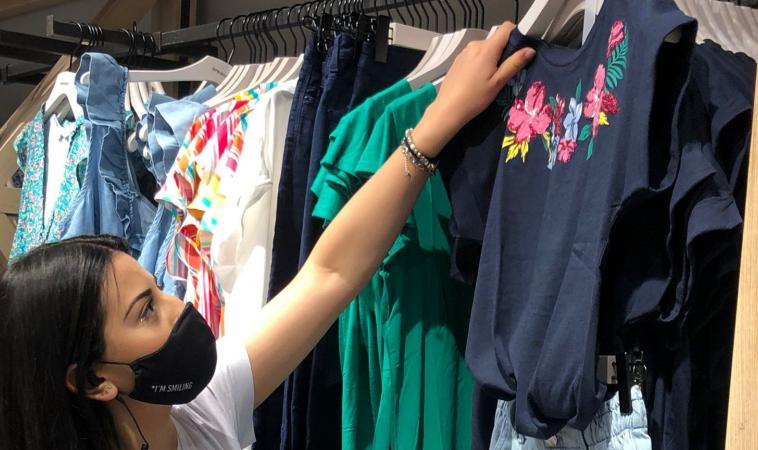 Fundación Adsis and TENDAM come together for an innovative dual training project
17/01/2022
Fundación Adsis and TENDAM, one of the main groups in Europe in the fashion retail sector, a leader and endorsed by its long history, experience and growth, have come together to start a unique project: Dual Vocational Training for inclusive talent.
This project, financed by the Employment Service of Catalonia (SOC), and in collaboration with the entity Formació i Treball, arises in the face of a new economic and social context that has been constantly changing and uncertain since the outbreak of the crisis in Covid19. Some sectors, such as commerce, have been particularly affected by the effects of the pandemic and only those that know how to adapt and have a clear business vision will be able to survive and be competitive.
To respond, at the Adsis Foundation we are committed to strategic relationships and alliances with companies, to create new opportunities for training and job placement, which respond to the companies' needs for hiring qualified personnel and the demand of the labor market.