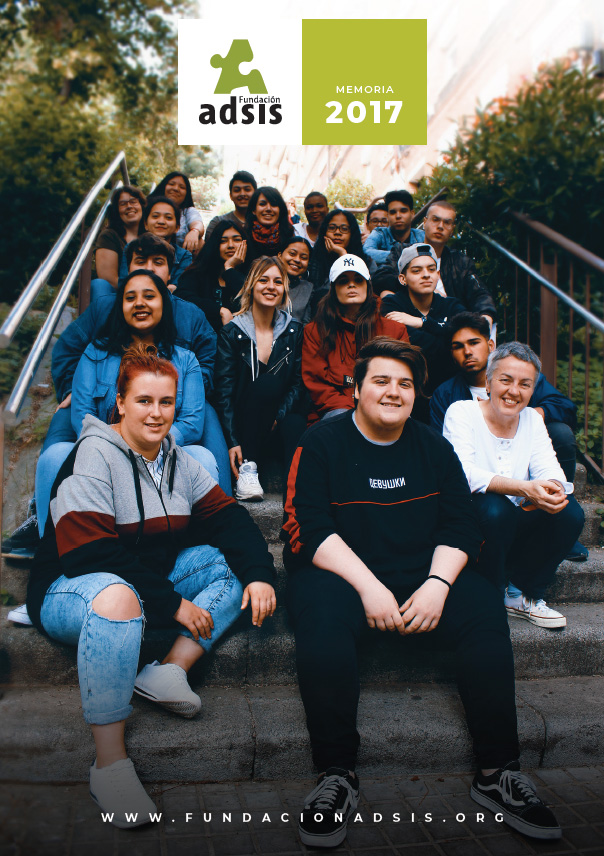 2017 has been a year of important achievements for our work to build a fairer, more accepting and caring society.
We have work with 37,385 people in Spain through our 8 social action programs, and with 17,062 people in Latin America, through our Development program.
In our annual report you can discover the life stories behind each project, program and achievement.
If you want to receive our 2017 report in paper format, send us an email to info@fundacionadsis.org